Feel free get in touch with us via email, twitter or send us a message.
Theme 2: Plant Foods and Health
In this theme we aim to deliver projects that will enable people to benefit from increasing their consumption of plant foods in their diet, which has a huge impact in maintaining good health. We work across the partners of the Norwich Institute of Healthy Ageing and with local communities to understand how the barriers to increasing plant food in the diet can be removed and why eating plant foods provides health benefits. Our aims align with the National Food Strategy which are to reduce inequality in diets and to increase fruit and vegetable consumption in low income communities.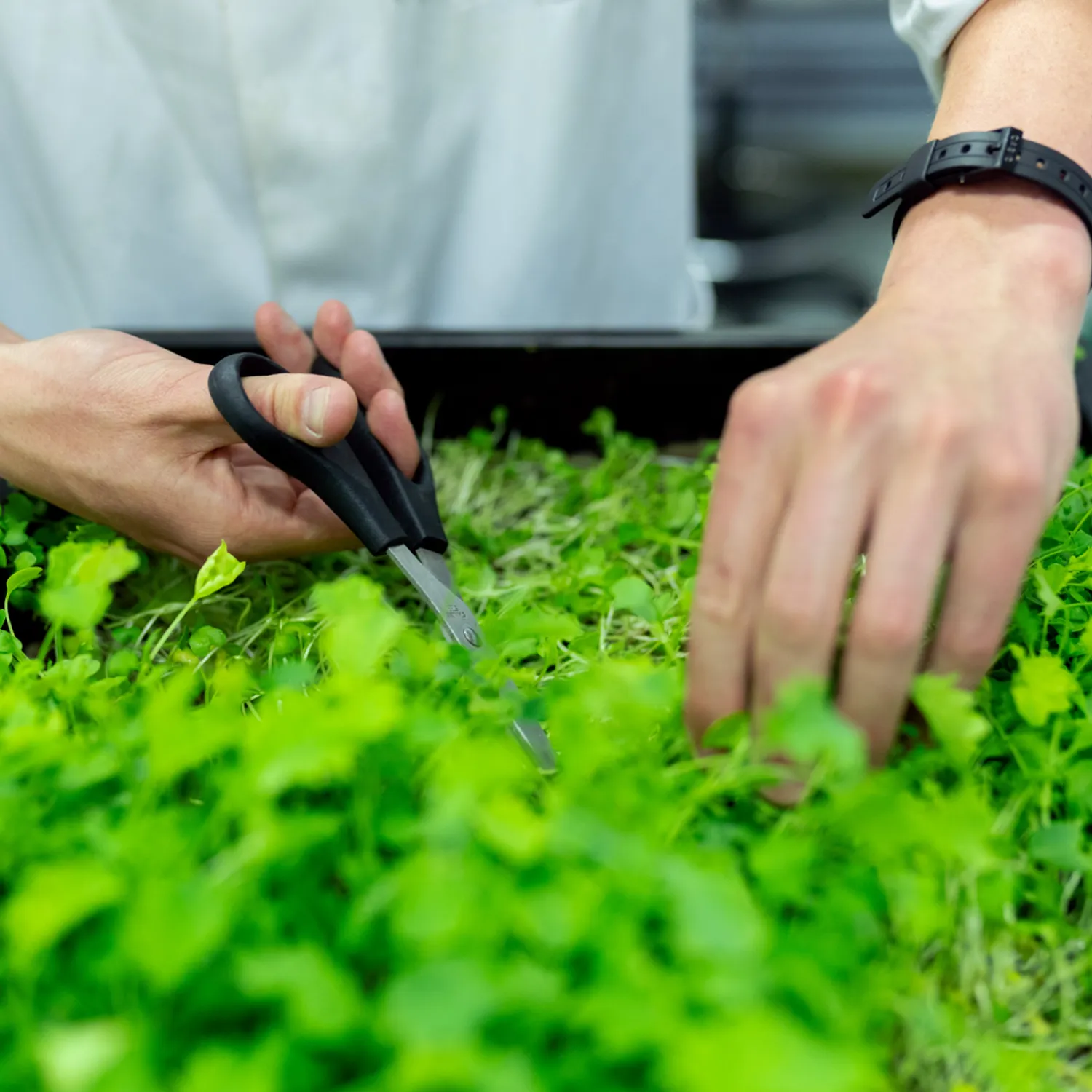 Watch
Hear from Theme 2 Lead, Professor Ian Clark on how NIHA as a multiagency partnership aims to address how individuals can benefit from increasing the consumption of plant foods in their diet
Watch now
Overview
The 2019 Food in the Anthropocene: the EAT–Lancet Commission on healthy diets from sustainable food systems report (Willett W et al., Lancet, 2019) highlights that a planetary move towards more plant-rich diets, would prevent 11 million adult death per year (a 19-24% reduction). This agrees with the 2017 Global Burden of Disease Study which also attributes 255 million disability-adjusted life years to dietary factors (GBD 2017 Diet Collaborators). Norwich is world leading in plant foods, plant bioactives and health e.g. in uncovering roles for dietary flavonoids on cardio-metabolic and cognitive health (e.g. Jennings et al., 2020), the metabolic engineering of tomatoes to improve nutritional composition e.g. (Butelli et al., 2008) and the impact of sales and marketing strategies on food purchasing behaviours. There is also currently the ongoing Wellcome Trust-funded EDESIA: Plants, Food and Health: a cross-disciplinary PhD programme from Crop to Clinic, which addresses our understanding of the mechanisms by which a diet rich in plant foods can impact upon health and disease.
Key focus
We have a broad focus, in e.g. metabolic engineering to enhance nutrition or disease prevention; plant foods and the microbiome; plant foods and the prevention or treatment of chronic disease; grains and dietary carbohydrate quality; food systems – from farm to fork.
We will build on our current expertise to deliver impact by engaging in translation projects around the impact of plant-based foods on human health.

Engage in projects that develop interventions and strategies which focus on food systems approaches to increase affordability, availability, purchase and consumption of plant-based foods.

Directly deliver Strategic Objective 2 of the National Food Strategy (launched in July 2021) to reduce diet-related inequality and Recommendation 7 to increase fruit and vegetable consumption in low-income communities. Diet is also embedded into the NHS Long Term Plan.