Feel free get in touch with us via email, twitter or send us a message.
HRT AND DEMENTIA RISK IN WOMEN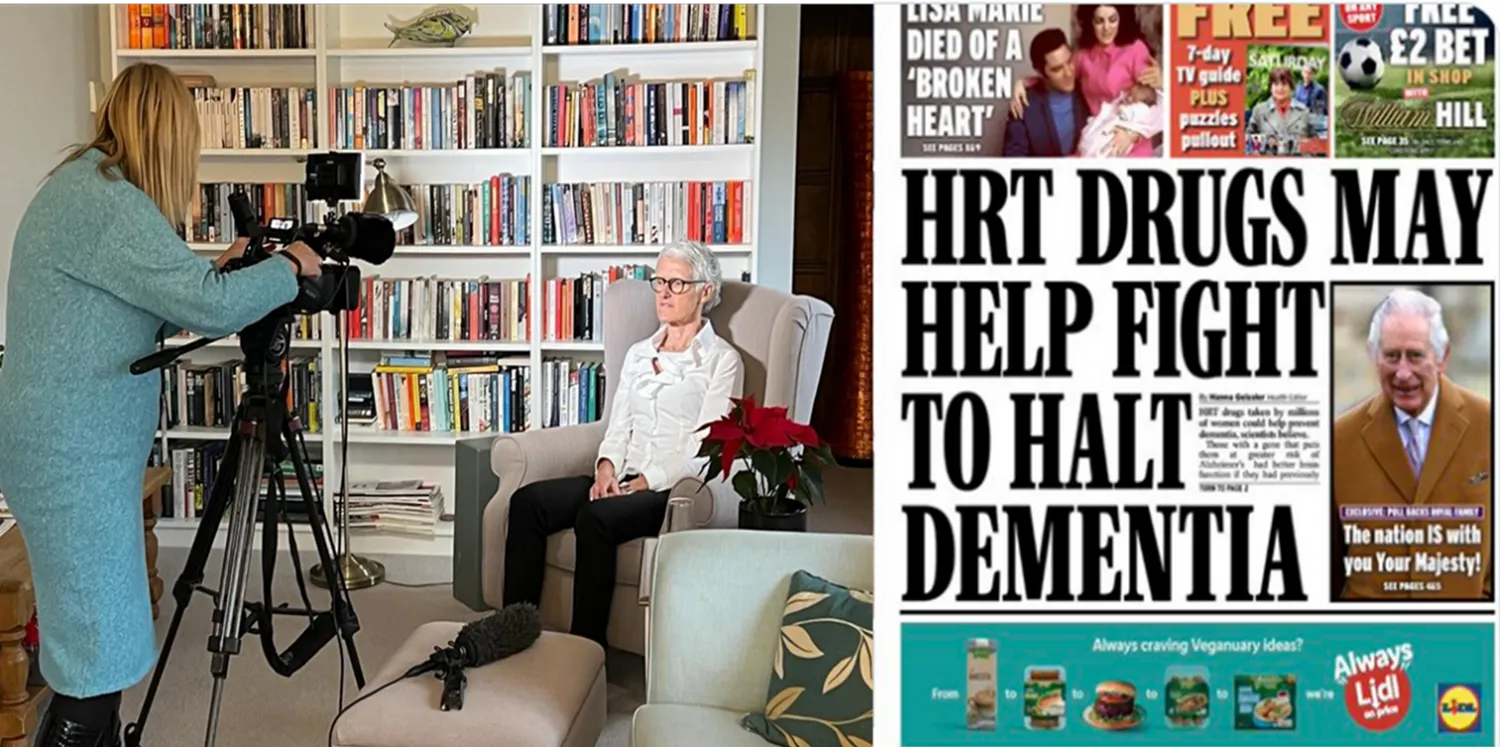 NIHA's latest publication on HRT and dementia risk in women has been met with significant media attention as findings point to an "encouraging" link between HRT and changes to the brain.
Fantastic collaborative working by Anne-Marie Minihane, Prof Michael Hornberger, Dr Rasha Saleh, and a wider team of researchers from the University of East Anglia and the University of Edinburgh (Prof Craig Ritchie) , has led to reports of the potential importance of hormone replacement therapy (HRT) in reducing the risk of Alzheimer's disease in women carrying the APOE4 gene.
Although stressing that they could not say for sure that HRT cut the risk in women, the findings were extremely important due to currently limited treatment options for dementia patients. Furthermore, the study found that associations with better memory and larger brain volumes in at-risk APOE4 gene carriers were particularly evident when HRT was introduced early in perimenopause.
"The next stage of this research will be to carry out an intervention trial to confirm the impact of starting HRT early on cognition and brain health" explained Prof Michael Hornberger "we need more studies, on a larger scale, to better understand this link."
The extensive media output on the findings included headlines in The Times, The Guardian, interviews with Sky News, ITV Anglia News and coverage across the BBC network. The publication has led to an important resurgence in conversation around treatment options for dementia risk women and the next steps for further research.