Feel free get in touch with us via email, twitter or send us a message.
Healthwatch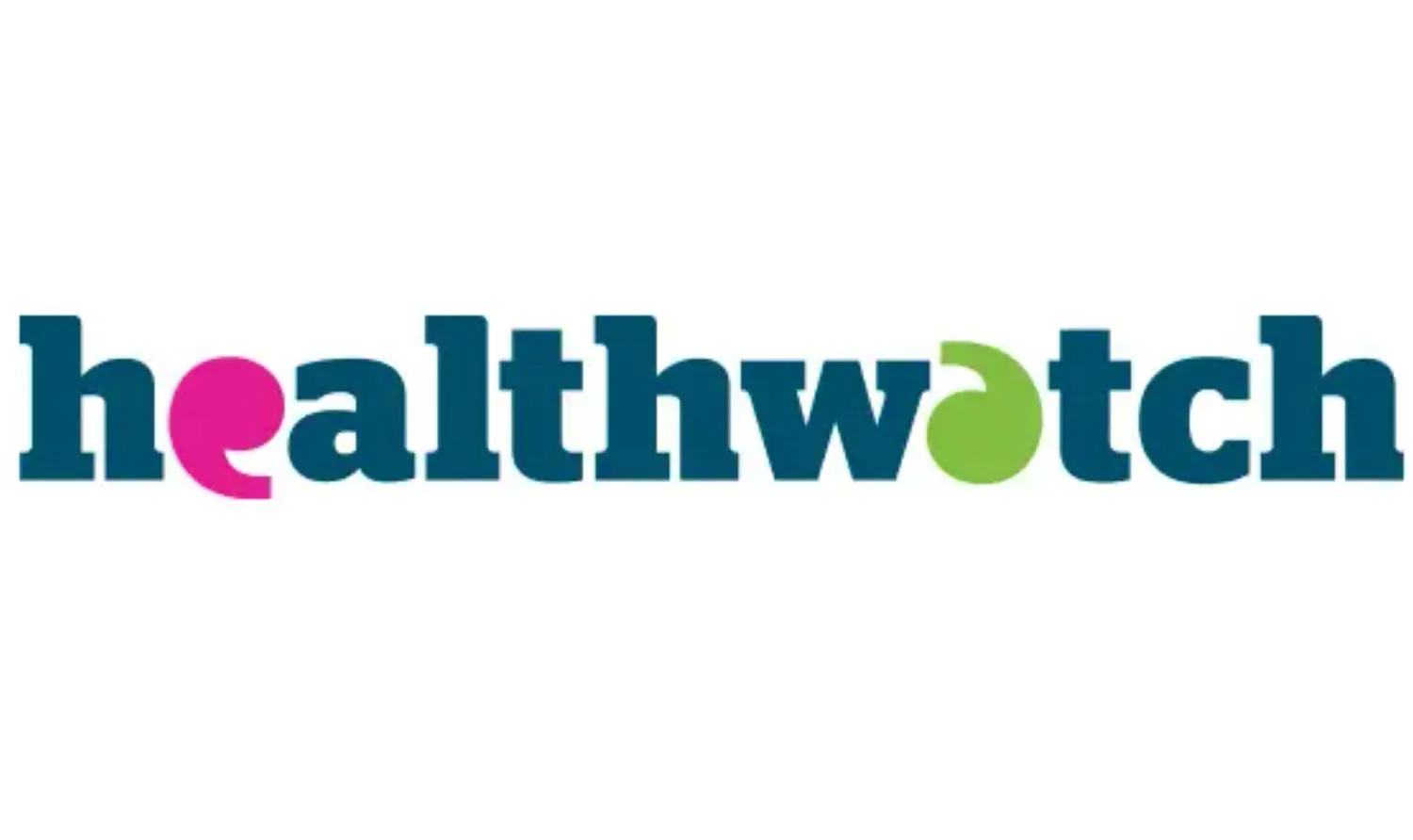 Charity
We are the independent national champion for people who use health and social care services. We're here to find out what matters to people, and help make sure their views shape the support they need.
There is a local Healthwatch in every area of England. We support local Healthwatch to find out what people like about services, and what could be improved, and we share these views with those with the power to make change happen. Healthwatch also help people find the information they need about services in their area.
Nationally and locally, we have the power to make sure that those in charge of health and social care services hear people's voices. As well as seeking the public's views ourselves, we also encourage health and social care services to involve people in decisions that affect them.
People's views come first – especially those who find it hardest to be heard.
We champion what matters to you and work with others to find ideas that work. We are independent and committed to making the biggest difference to you.