Feel free get in touch with us via email, twitter or send us a message.
AgeUK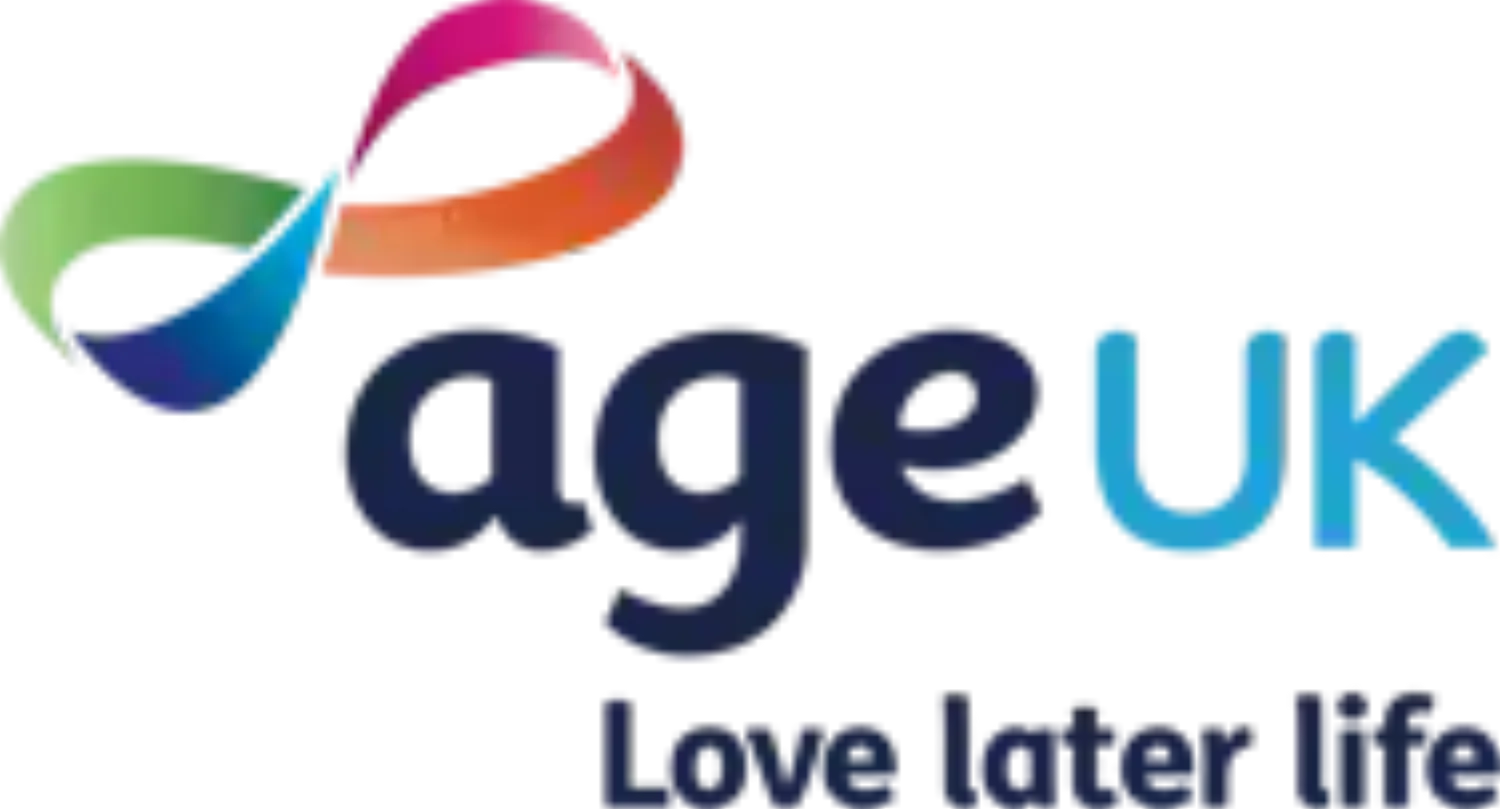 Charity
Too many older people feel they have no one to turn to for support. We exist to help older people when they need us the most.
What we achieved last year:
630,000+ campaigners signed our petition calling for the Government to take back responsibility for the TV licence concession for the over 75s.
Our calls for a much needed reform of social care led to 873 stories in the national media.
We helped develop a new code of conduct for banks to reimburse scam victims.